Charlie Angus
For Timmins–James Bay
On Your Side in Timmins–James Bay
First elected in 2004, Charlie Angus is the five-term Member of Parliament for Timmins–James Bay. He serves as the NDP's Critic for Ethics and Indigenous Youth. Over the years, Charlie has been highly-rated for his work, including being voted Top Constituency MP in Canada.
Charlie is a strong leader for Canada's North and reconciliation with Indigenous peoples. In Ottawa, he is a powerful voice against government corruption. Charlie is ready to stand with the NDP to defend workers' rights, protect pensions, and strengthen services for the North.
Charlie chose to run for office after his experiences of community organizing around local issues. Before entering politics, Charlie worked as a musician, journalist, chimney sweep, carpenter, First Nation negotiator, and dishwasher. He also founded a Catholic Worker House for homeless people and refugees in Toronto with his wife, Brit. They live in Cobalt.
Are you ready to take action?
Latest News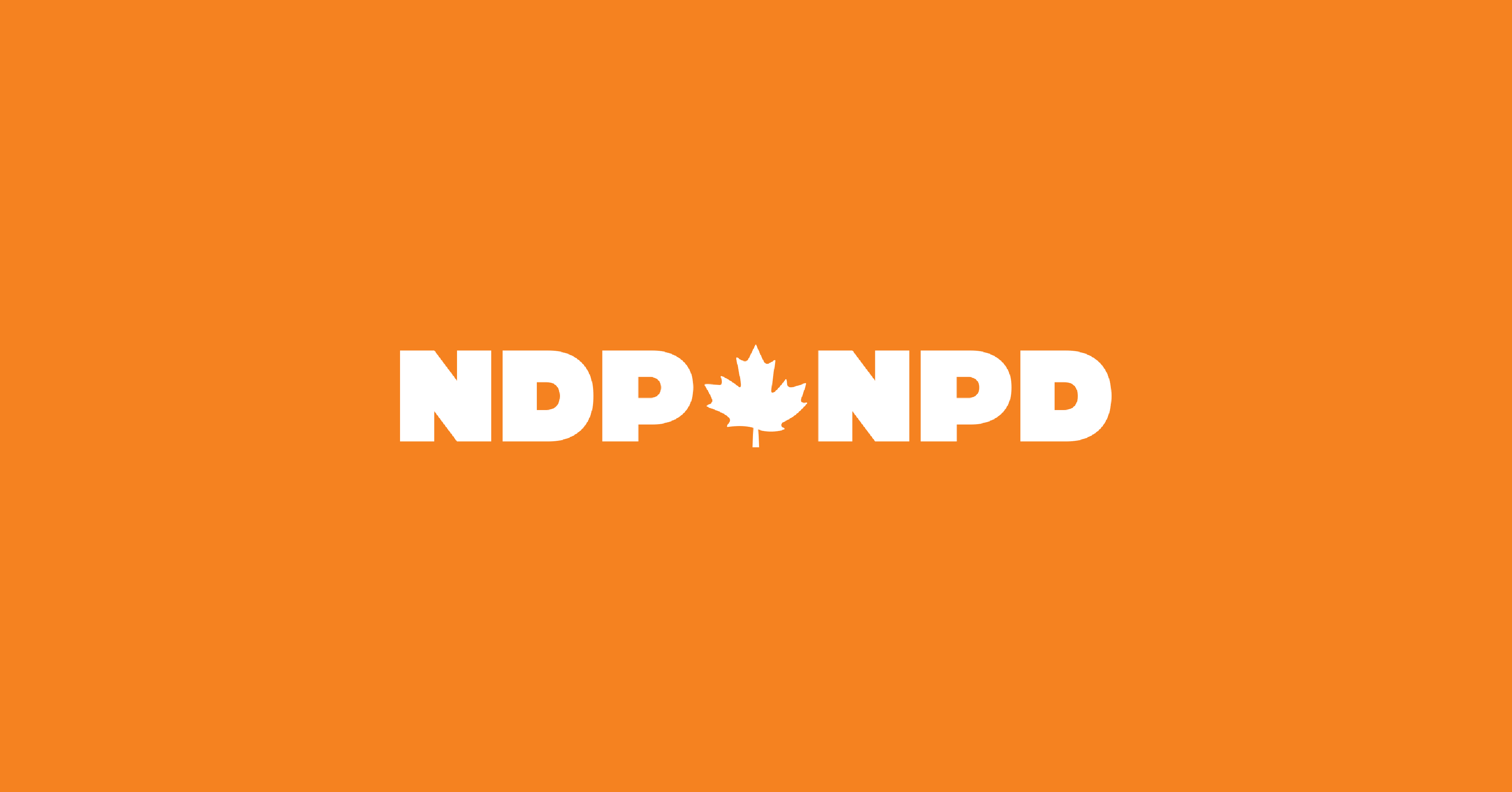 July 16
The NPD Will Fund the Sherbrooke-Montreal Train
SHERBROOKE — Today, NDP Leader Jagmeet Singh and NDP MP Pierre-Luc Dusseault (Sherbrooke) announced that an NDP government will fund the Sherbrooke-Montreal train project. This promising project will make people's lives more affordable, reduce our greenhouse gas emissions, create quality jobs, and stimulate economic development across the region.
more »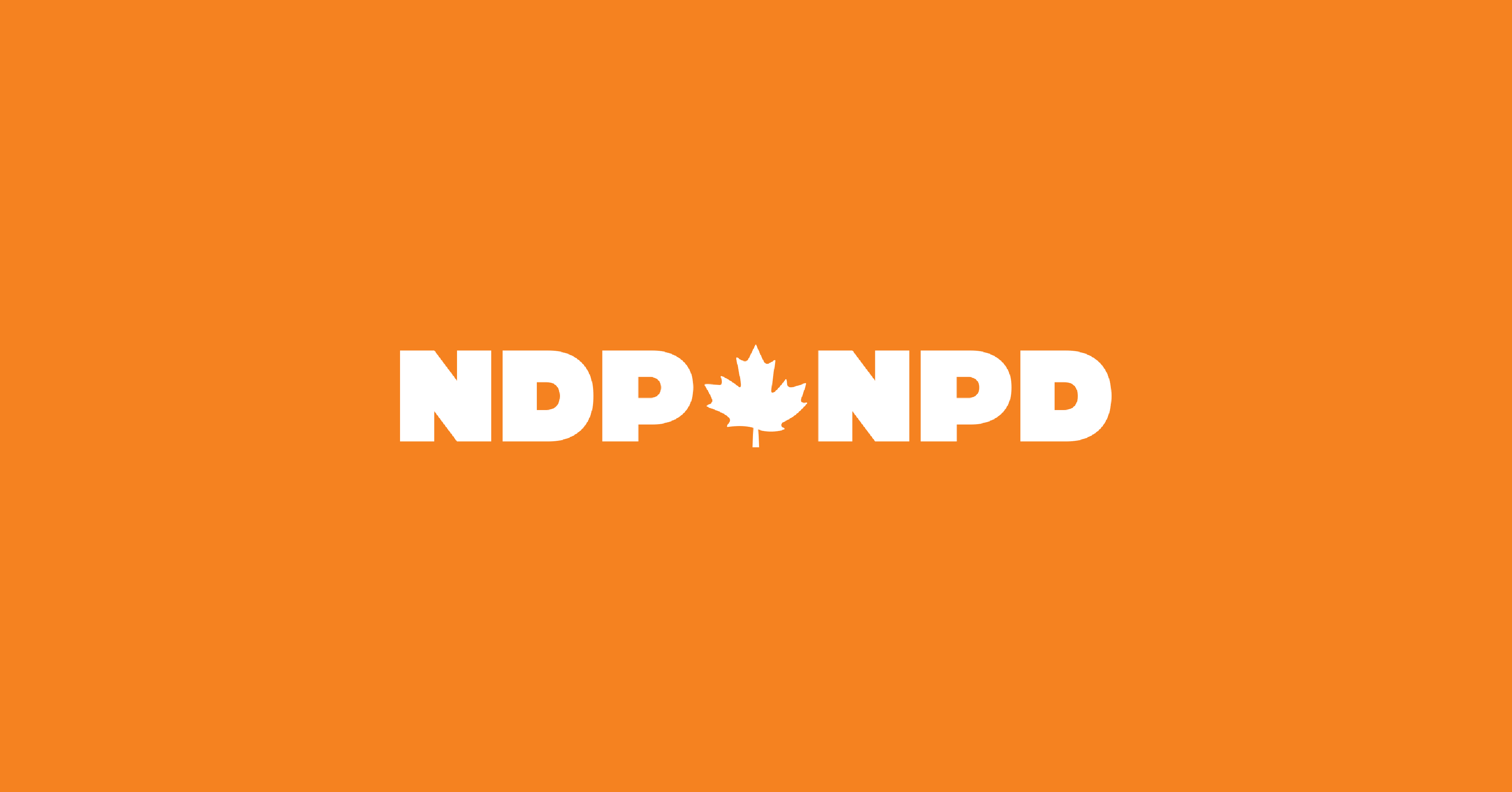 July 13
Reality Check: 100 Days to Go - Let's Look at the Record
With 100 days left to go before election day, the Liberal and Conservatives keep working for the wealthy and powerful – and breaking their commitments to the rest of us. They make the rich richer – and we pay the price. They give them what they want – and take from what we need.
more »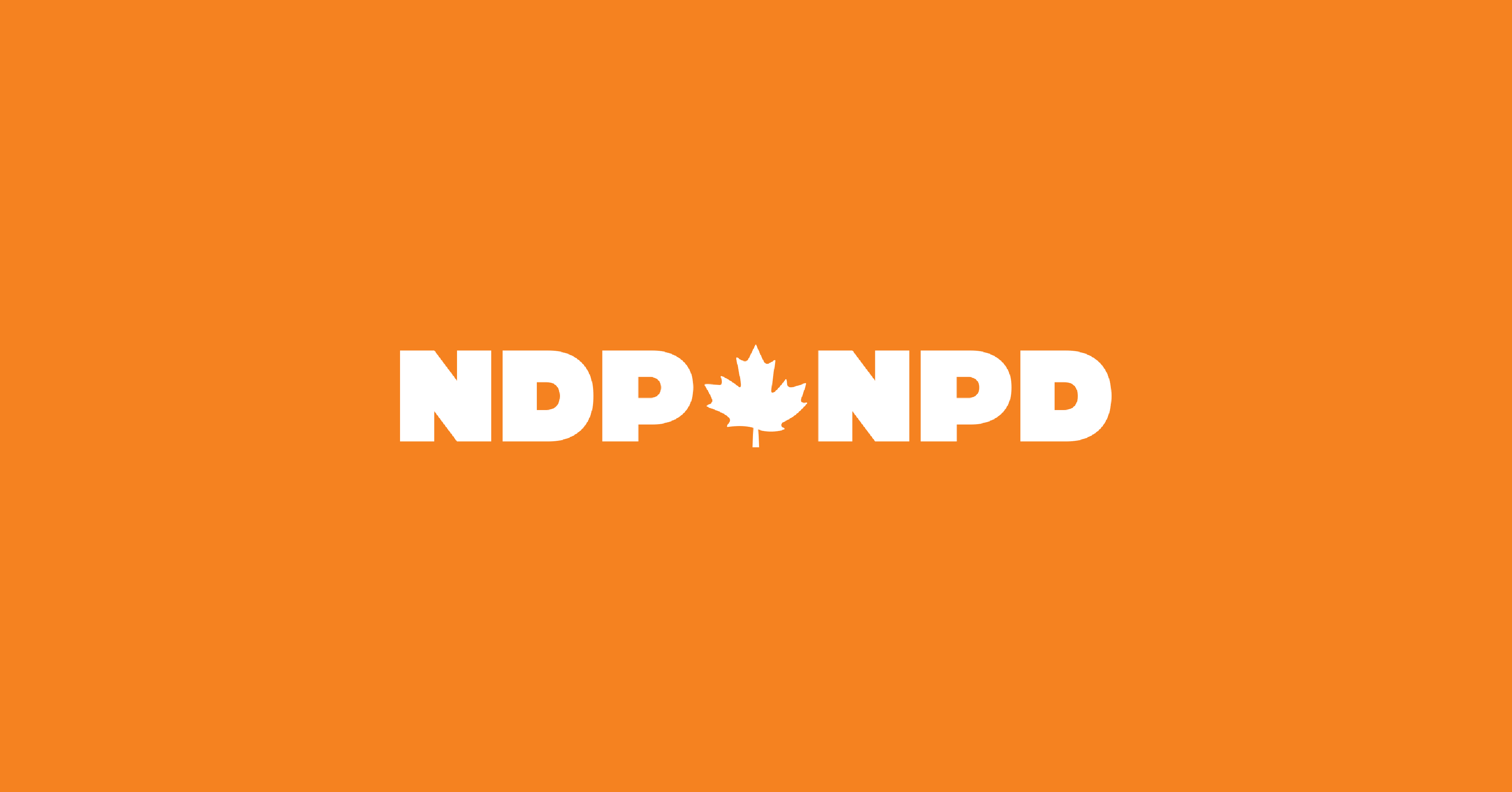 July 12
NDP: Let's Create Good-Paying, Lasting Local Jobs
WELLAND – On Friday, NDP Leader Jagmeet Singh, along with NDP candidate and former MP Malcolm Allen (Niagara Centre), NDP candidate Brian Barker (Niagara Falls) and NDP candidate Denis Van Meer (St. Catharine's), presented the NDP's plan to build an advanced low-carbon manufacturing economy to create and maintain good paying jobs in the Niagara region – all while fighting climate change and creating products that save people money.
more »