Charlie Angus
For Timmins–James Bay
On Your Side in Timmins–James Bay
First elected in 2004, Charlie Angus is the five-term Member of Parliament for Timmins–James Bay. He serves as the NDP's Critic for Ethics and Indigenous Youth. Over the years, Charlie has been highly-rated for his work, including being voted Top Constituency MP in Canada.
Charlie is a strong leader for Canada's North and reconciliation with Indigenous peoples. In Ottawa, he is a powerful voice against government corruption. Charlie is ready to stand with the NDP to defend workers' rights, protect pensions, and strengthen services for the North.
Charlie chose to run for office after his experiences of community organizing around local issues. Before entering politics, Charlie worked as a musician, journalist, chimney sweep, carpenter, First Nation negotiator, and dishwasher. He also founded a Catholic Worker House for homeless people and refugees in Toronto with his wife, Brit. They live in Cobalt.
Are you ready to take action?
Latest News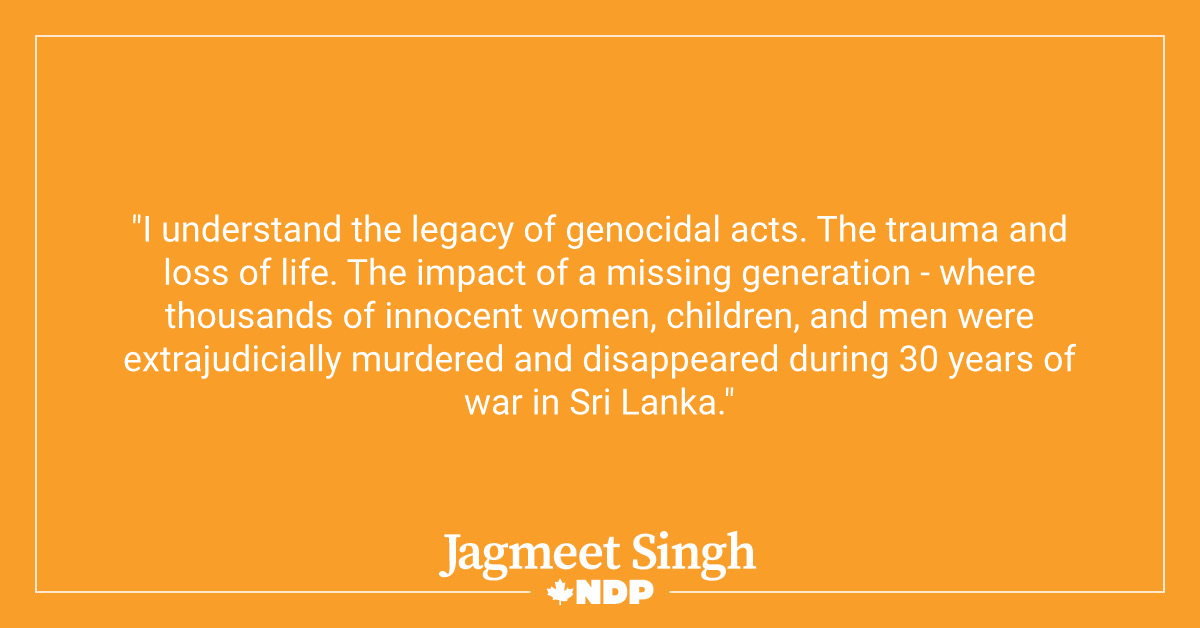 May 18
NDP Statement on Mullivaikkal Remembrance Day:
Jagmeet Singh, Leader of Canada's NDP, issued the following statement to mark Mullivaikkal Remembrance Day:
more »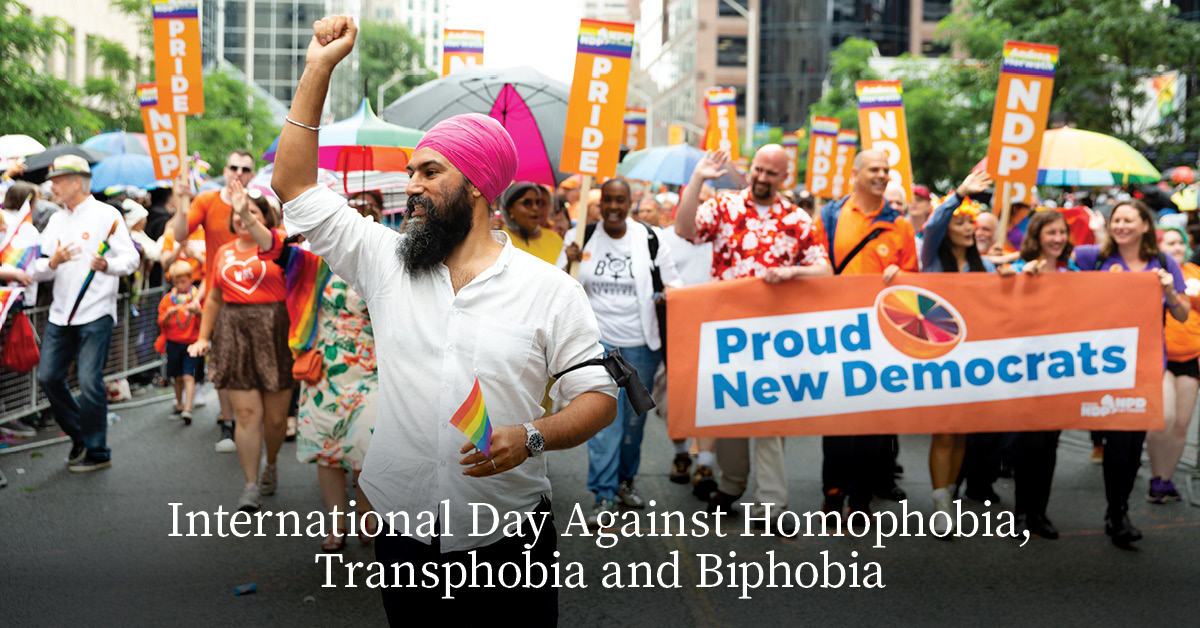 May 17
NDP Statement on International Day against Homophobia, Transphobia and Biphobia
Jagmeet Singh, Leader of Canada's NDP, issued the following statement:
more »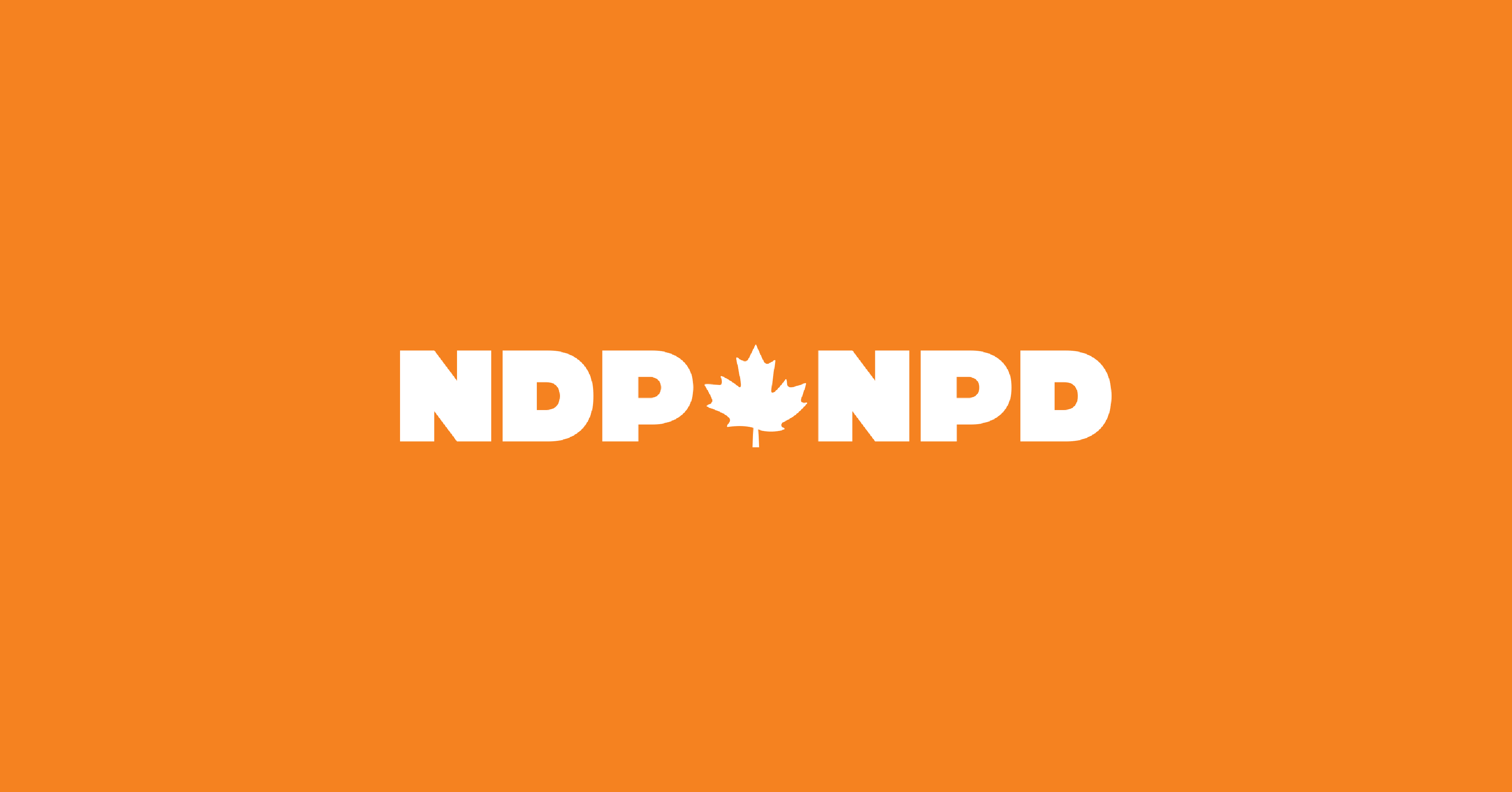 May 16
Vulnerable Seniors are Getting Cut Off of Their Pensions
The NDP has a simple solution: Help seniors, don't hurt them. OTTAWA – On Thursday, Rachel Blaney, NDP Seniors Critic, put forward a plan to help seniors, instead of hurting them. Blaney believes low-income seniors shouldn't lose their homes and incomes for being unable to file their taxes on time. She tabled a private member's bill that will help Guaranteed Income Supplement (GIS) recipients avoid the temporary suspension of their benefits that can result in...
more »
Get in touch with Charlie Angus