Charlie Angus
For Timmins–James Bay
On Your Side in Timmins–James Bay
First elected in 2004, Charlie Angus is the five-term Member of Parliament for Timmins–James Bay. He serves as the NDP's Critic for Ethics and Indigenous Youth. Over the years, Charlie has been highly-rated for his work, including being voted Top Constituency MP in Canada.
Charlie is a strong leader for Canada's North and reconciliation with Indigenous peoples. In Ottawa, he is a powerful voice against government corruption. Charlie is ready to stand with the NDP to defend workers' rights, protect pensions, and strengthen services for the North.
Charlie chose to run for office after his experiences of community organizing around local issues. Before entering politics, Charlie worked as a musician, journalist, chimney sweep, carpenter, First Nation negotiator, and dishwasher. He also founded a Catholic Worker House for homeless people and refugees in Toronto with his wife, Brit. They live in Cobalt.
Are you ready to take action?
Latest News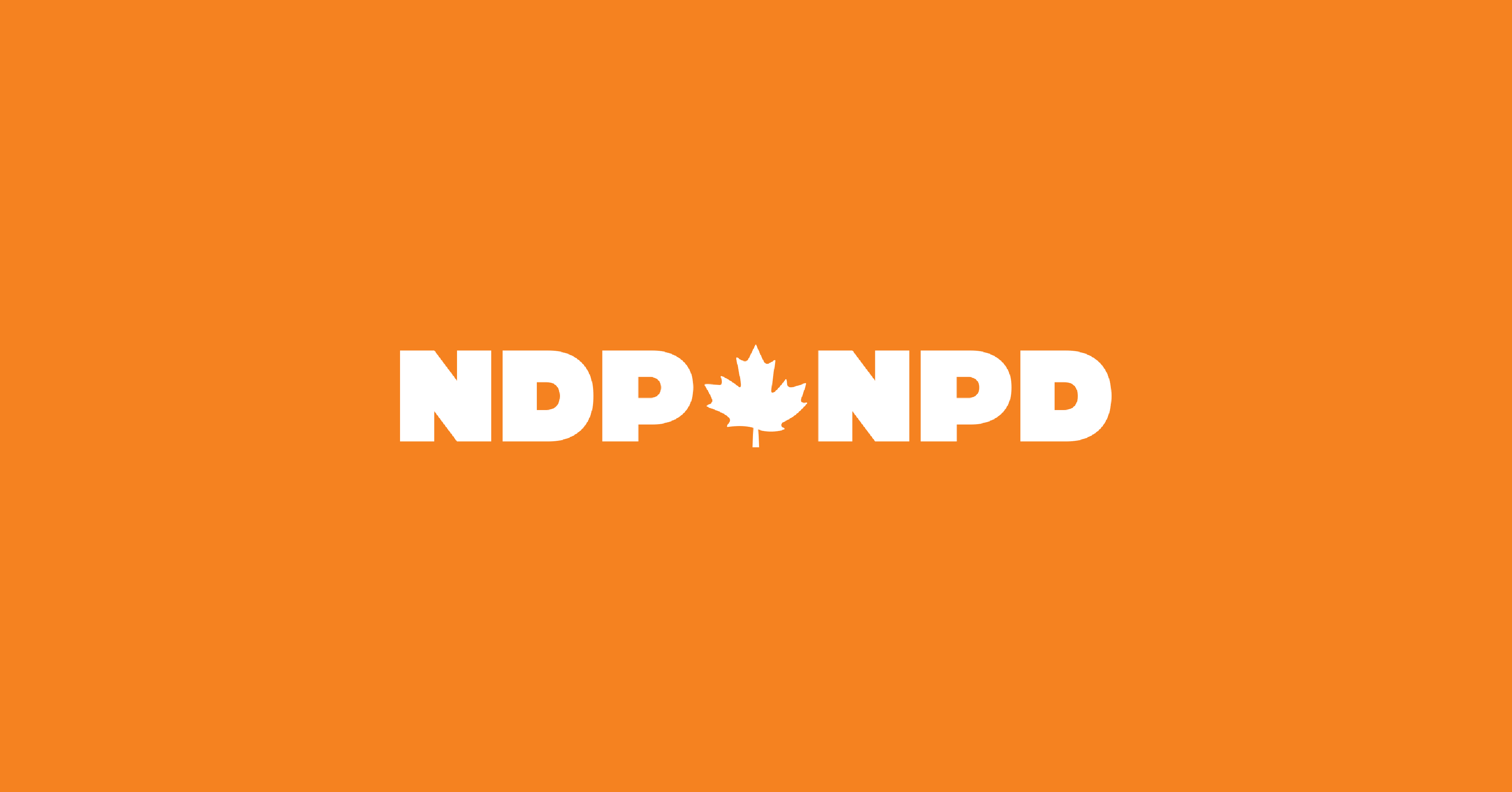 August 27
Reality Check: Liberals will Always Side with Big Telecom Companies
Justin Trudeau is hinting once again that he might consider taking actions desperately needed to bring down the cost of cell phone bills — but only after an election, and people aren't buying it.
more »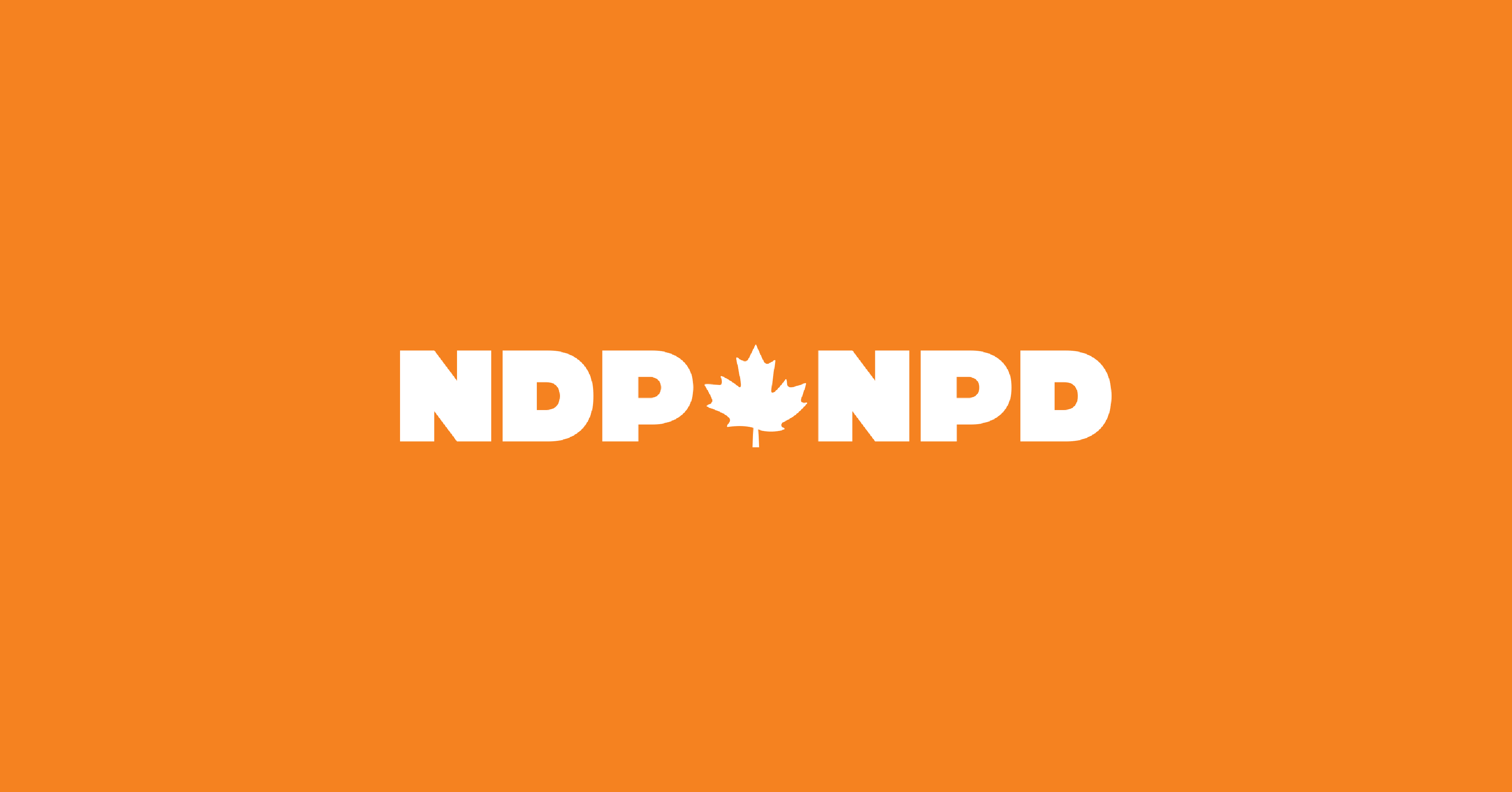 August 27
NDP Calls for Canada to Take Legal Action Against Opioid Manufacturers
more »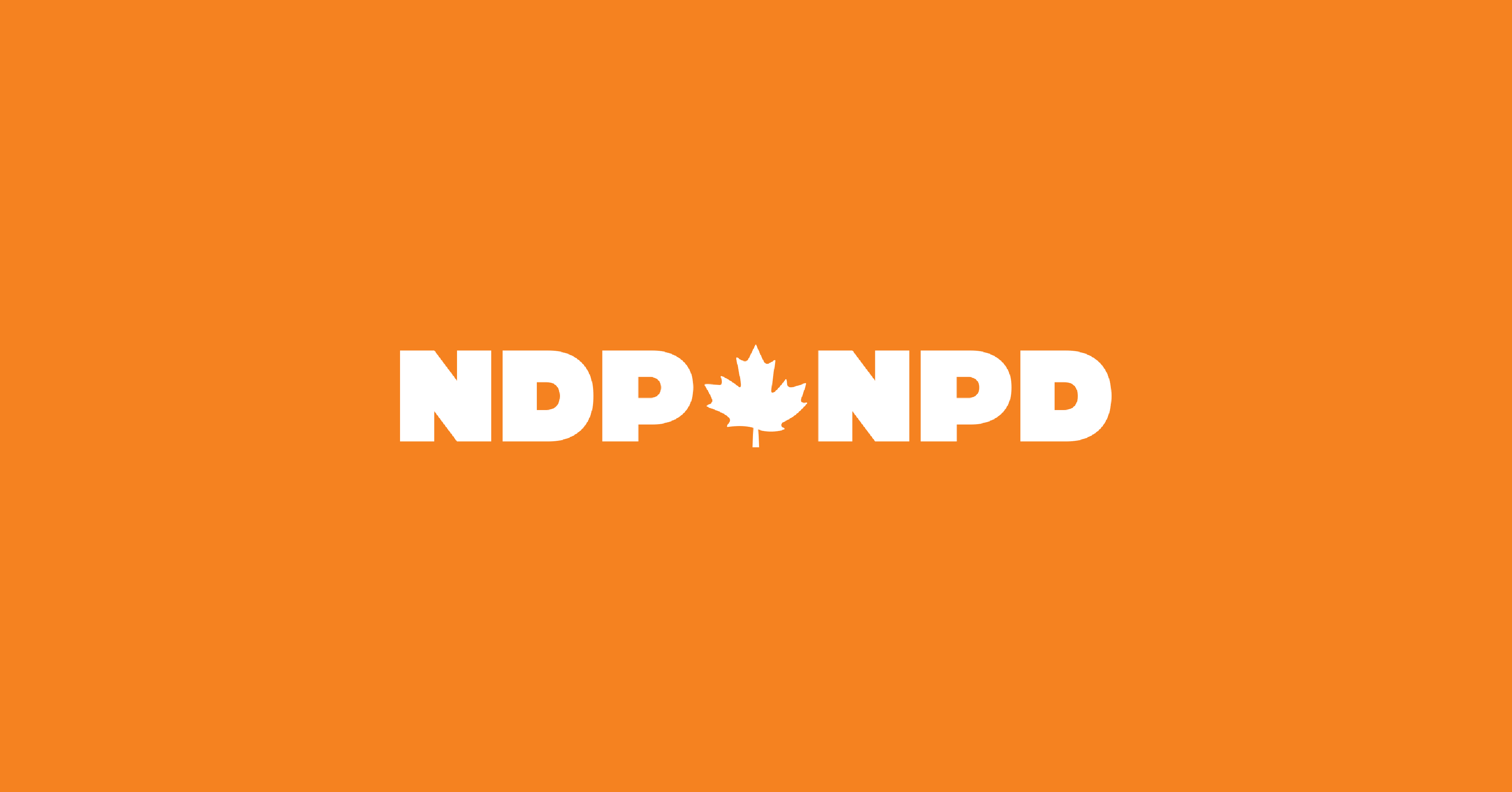 August 27
Trudeau Doubles Down on Trade Negotiations with Brazil's Bolsonaro While the Amazon Burns
NDP Leader Jagmeet Singh released the following statement in response to Justin Trudeau's refusal to stop negotiating a new free trade deal with Brazilian President Jair Bolsonaro and the Mercosur group of nations. Last week, Singh called on Trudeau to stop negotiations to pressure Bolsonaro to change course to save the Amazon rainforest:
more »