Charlie Angus
Timmins—James Bay
Member of Parliament for Timmins–James Bay
First elected in 2004, Charlie Angus is the five-term Member of Parliament for Timmins–James Bay. He serves as the NDP's Critic for Ethics and Indigenous Youth. Over the years, Charlie has been highly-rated for his work, including being voted Top Constituency MP in Canada.
Charlie is a strong leader for Canada's North and reconciliation with Indigenous peoples. In Ottawa, he is a powerful voice against government corruption. Charlie is ready to stand with the NDP to defend workers' rights, protect pensions, and strengthen services for the North.
Charlie chose to run for office after his experiences of community organizing around local issues. Before entering politics, Charlie worked as a musician, journalist, chimney sweep, carpenter, First Nation negotiator, and dishwasher. He also founded a Catholic Worker House for homeless people and refugees in Toronto with his wife, Brit. They live in Cobalt.
Latest News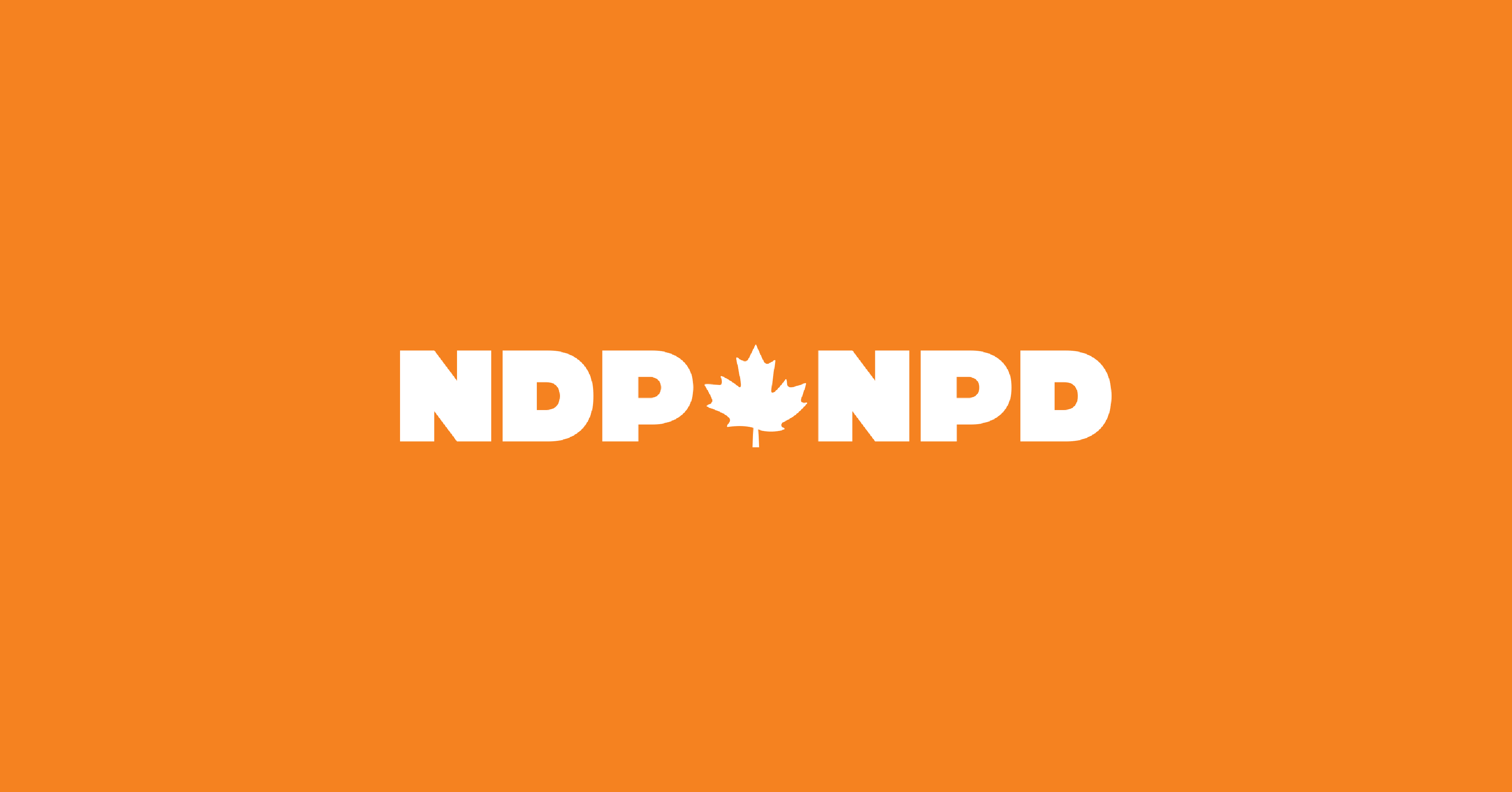 December 13
Liberals and conservatives reject plan to put Canadians first
OTTAWA — Last night, the Liberals teamed up with the Conservatives and Bloc Quebecois to vote down and reject the NDP plan to make parliament deliver for Canadians.
more »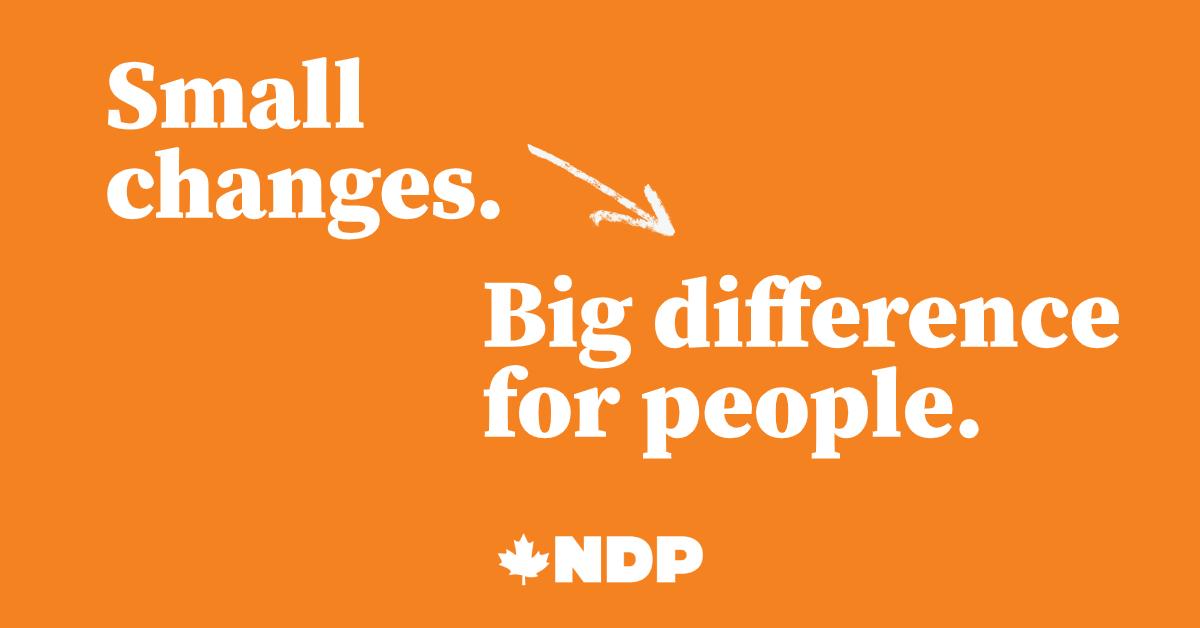 December 9
Small changes to government tax plan would make a big difference for millions of Canadians
OTTAWA – This morning, NDP Finance Critic Peter Julian (New Westminster—Burnaby) and Health Critic Don Davies (Vancouver Kingsway) outlined the NDP proposal for small changes to the Liberals' planned tax that would focus on the great help – including dental care – for middle class families and those who really need it.
more »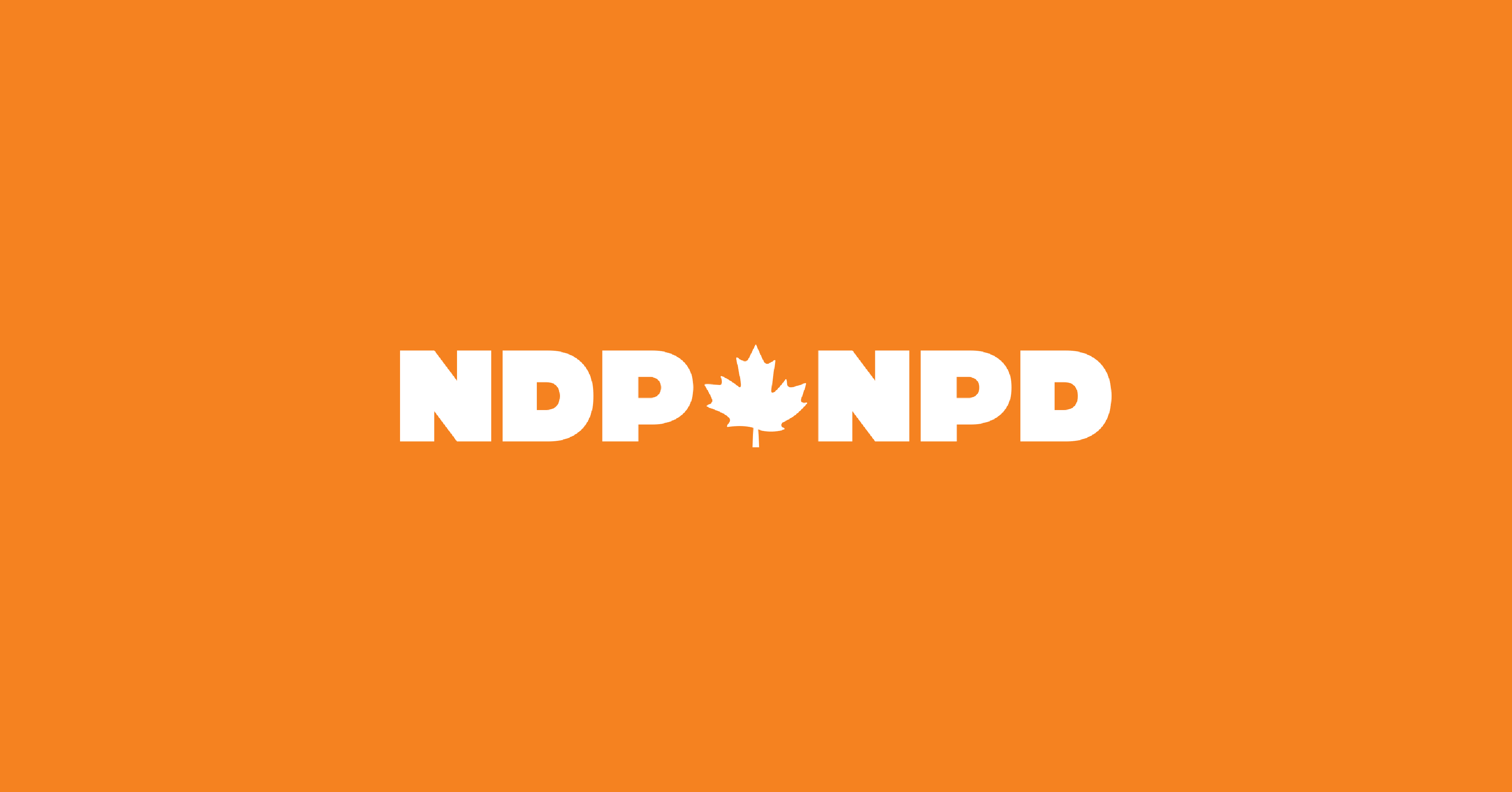 December 6
NDP Statement on the National Day of Remembrance and Action on Violence Against Women
Jagmeet Singh, Leader of Canada's NDP, issued the following statement:
more »